Hello and Welcome
Cath has considerable management and HR experience in the private, public and not for profit sectors across a range of disciplines including professional services, health care, education and light industry.

A business minded professional, Cath offers a professional and bespoke solution focussed service, in response to a wide range of issues at operational and strategic levels.
Cath Blanchard
HR Consultant MCIPD Cheshire and neighbouring areas
Mobile 07384 364 287 Email CBlanchard@advogroup.co.uk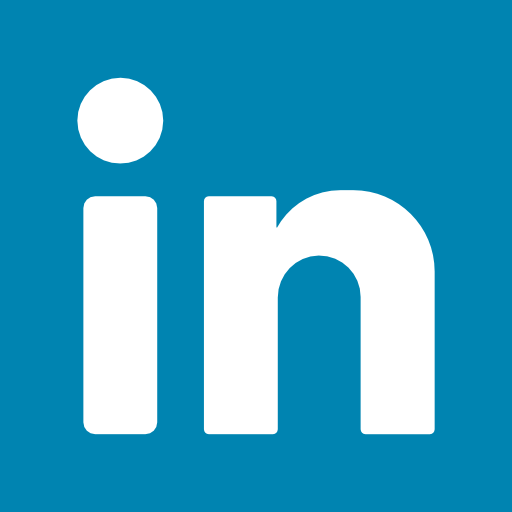 "I just wanted to write a short, but genuinely heartfelt recommendation for Cath Blanchard of Sage Green. At this unique time in all our lives when we are dealing with the Covid 19 pandemic, it is extremely reassuring as a business owner to hear a calm voice emanating from the storm. I am a business telecoms specialist, and have no experience whatsoever in the 'furlough' process, I therefore approached Cath who has vast experience within the HR sector, and wasted no time at all in providing me with not only excellent, fully employment law compliant guidance, but even supplied a template letter for me to send to my employee. I would have no hesitation whatsoever in recommending Cath to businesses of any size who are looking for excellent, professional and prompt HR services and advice. Thanks Cath"

Paul Hilton
CSS Telecoms
"Thanks indeed for your recent time sensitive work for my new client. After I had met with my clients on site it became clear that Covid 19 was giving them serious staff issues that they had no clue how to address, worried that they may be putting their business at potentially serious risk if they had made the wrong decision. You very kindly agreed to visit the client at short notice, and provided support in a complex area of legislation at what is a critical point in their business life. The result was delivery of clear, practical advice which has answered all of my client's questions, on the back of which I shall of course continue to refer you to clients and contacts needing HR support during these difficult times."

Steve Greensill
Pursglove and Brown
Cath was referred to me and she immediately understood the complexity of the problem and the risks that the company faced if we were unable to resolve the issues. She was professional in her approach and showed a breadth and depth of knowledge on the range of issues presented which mainly centred around Furlough Leave. On Cath's advice, I was able to confidently delegate her the responsibility for liaising with ACAS on our behalf and we reached an agreement with the employee which meant that their claim was settled and we did not have the expense of defending the case at Tribunal. We are very grateful to Cath for working with us to reach an acceptable conclusion with this case. I will not hesitate to call Cath again.

Lyndsey Murphy
Dormex Containers Ltd
We have found Cath to be entirely approachable and available when dealing with both day-to-day enquiries and larger projects. She has always provided advice with confidence and authority whilst being conscientious and mindful of treating everyone with care, just as you'd like to be treated yourself.

Will Cook
Little Overton's Pre School, Frodsham.