Hello and Welcome
Debbie Johnston has over 25 years 'hands on' HR experience across many different types of businesses. We like to think there isn't a HR matter she has hadn't had to deal with. However as she says "I like to think what I am best at is translating the HR language into straight business talk". Debbie is MCIPD qualified – the professional body overseeing her business.
What do we do?
Act as your Outsourced HR Department.
We guide and support you through the whole employee life cycle, making sure you are legally compliant and maximise the performance of your staff.
One off projects.
Your HR department or Business may need an extra pair of hands to manage a project such as restructure/ TUPE transfer/ Employee engagement survey. With our many years of experience we can help manage these often tricky legal and potentially emotional processes.
HRIS
We are passionate (even to the point of nerdiness) about HR software and how it can help take the administrative burden off employers. Our software can also interface with payroll software too. We work with a really cost effective cloud based solution that starts at £2 per employee / month
We can undertake a market review for medium sized businesses (up to 500 employees) of HR software that is suitable for their business and then look to manage the whole roll-out of this project.
Debbie Johnston
HR Director MCIPD MSc Essex and London
Office 01245 210497 Mobile 07739 517626 Email djohnston@advogroup.co.uk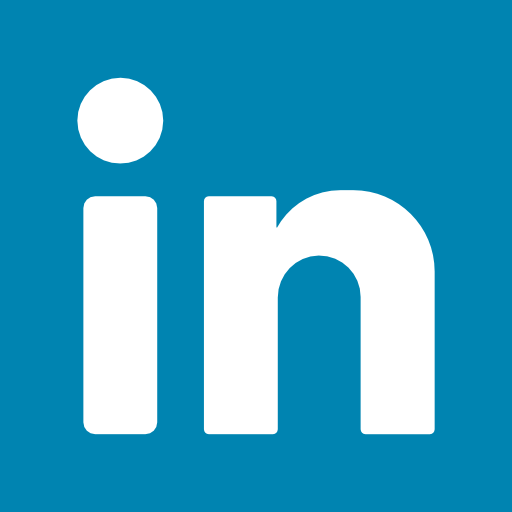 We use Debbie Johnston from advo HR. The system she introduced best suited our needs she has worked in HR over 20 years. I can't recommend her or the system highly enough, from demonstration to implementation, then after sales service, 10 out of 10.
Darren Locker
Managing Director, BEW Electrical Wholesalers
Debbie has proved invaluable more often than I can remember. Always available with an experience based answer. At that's where the real value comes from. Debbie's experience. Whatever you're going through, Debbie dealt with that already. You'll love working with Debbie!

James Summers
Founder CEO, Rugged Tablets & Phones @ Conker / Offshore staff & services @ Behind a PC
"Not only has Debbie been an asset to our business but also an asset to every client we recommend her to. Would certainly not hesitate to recommend her to anyone, always professional and pro-active!"

Daniel Bull
Partner, Daniel James Accountants
It is always re-assuring to know we have someone pro-actively supporting our business with both your software platform and professional HR service.

This was demonstrated when we approached you about a difficult HR issue. Your advice guiding us through this difficult process, dealing with the staff directly, yourself enabled the management team to focus on the business. The additional re-assurance of being fully insured (unlike an in House HR person) is a very valuable benefit of your service"

Ryan Clarke
Venture Construction Solutions Ltd
"I wanted to say thank your training. I found it really informative and an enjoyable session.

Thank you also for sparing your time to advise on our current situations. I've come away much more confident with how to move it forward and it's good to know that we can go to you for advise should we need it."

Helen Keogh
Senior Project Manager, Papirfly
advo HR provide a fully outsourced HR solution, at CBHC we have found Debbie's services invaluable in improving and maintaining our HR policies and keeping them up to date. It is good to know we have sensible HR advice whenever we need it by phone or email.

Recently, Debbie has been circulating fantastic, up to date and relevant information on how best to resolve the HR issues resulting from Covid 19 . Thank you Debbie

Peter Sartain FCCA
Director, CBHC